Interface Monthly Update – #14
Round announcement, dedicated articles tab, multichain NFTs, enhanced ENS integration, cleaner feed and more in our latest monthly update.
Highlights 🚀
Announced the fundraise, got an amazing response from you all 💕;

Matthew (niftytime.eth) wrote a review on Interface;

Teamed up with UFO to further explore use cases for creators and onchain media, while also introduce new features to the app;

iOS – separate tab for Articles, multichain NFTs & articles support, enhanced ENS integration and other UI improvements;

Android – multichain support for NFTs, audio and video (!) player, Coinbase Wallet support, along with other UI improvements.
Features 🦄
Multichain support for NFTs: you can now see your NFTs on L2s – Optimism, Arbitrum, Base and Zora. If you'd like us to support other chains, please let us know.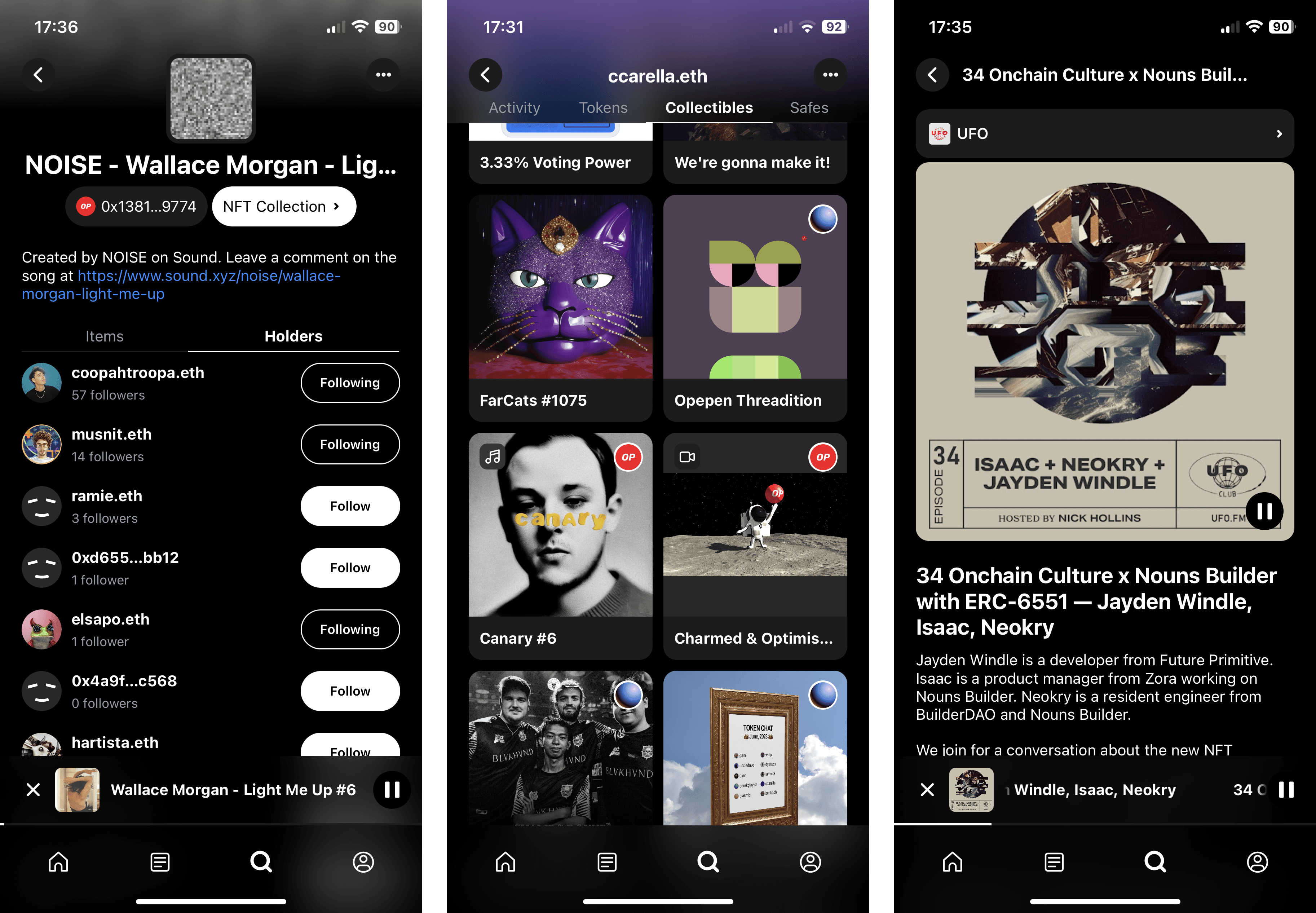 ENS integration updates: we made the transactions on ENS protocol slightly more readable – you can now see friends setting up their avatars and socials, as well as Vitalik regularly updating content hash to his articles. Moreover, we now fetch the description record from ENS to profiles, with links coming soon as well.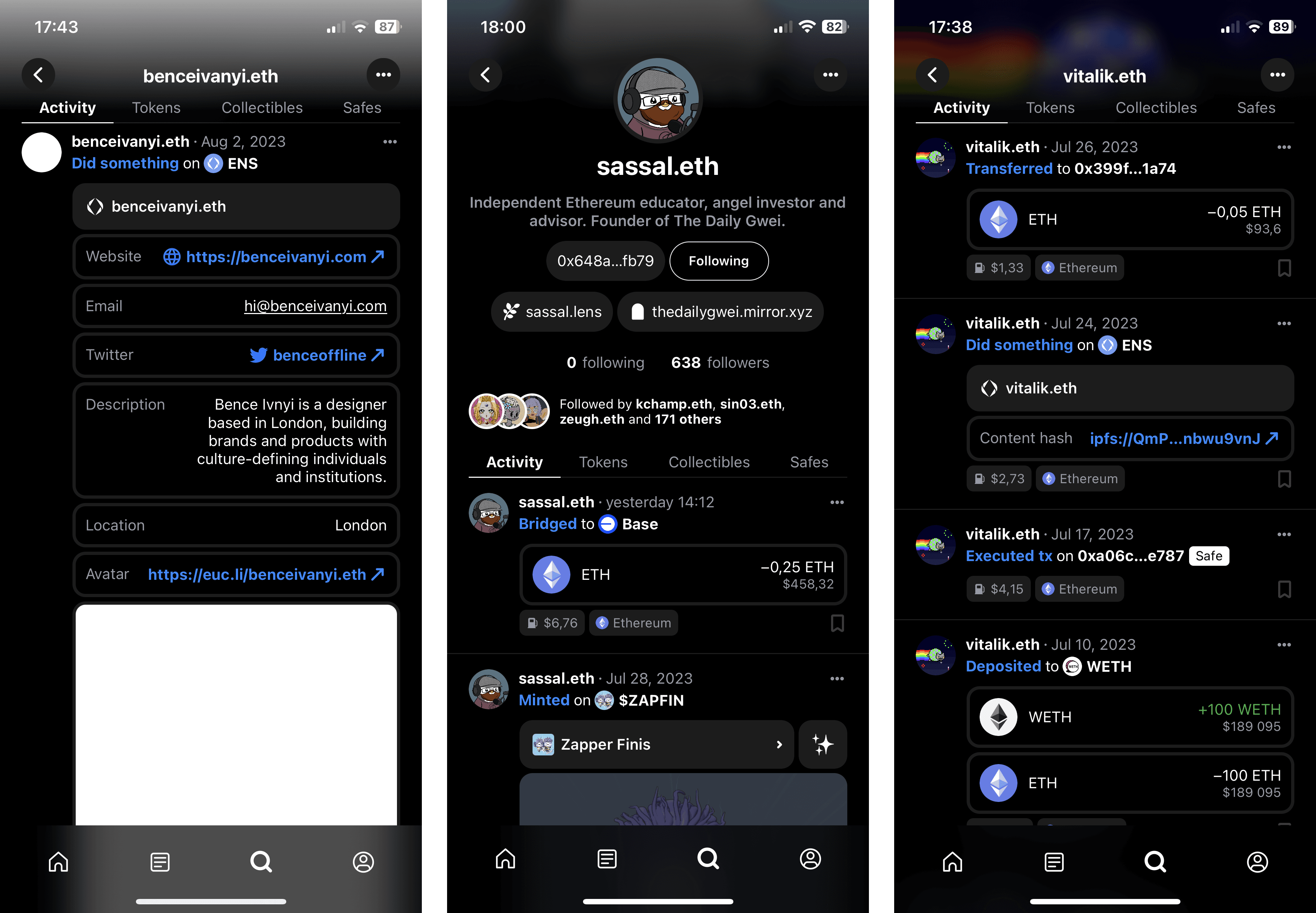 Separate tab for articles: if you're like us and love exploring onchain publications, we now made it easier with a dedicated Articles tab. Currently only available on iOS, with Mirror integration for Android coming later this month.
Traction 👣
Interface users 2045 → 2491 +21.8%

MAU 1359 → 1985 +46.1%

Total connections 36 375 → 45 356 +24.7%

Twitter followers 4960 → 5619 +13.3%

Mirror subscribers 605 → 647 +6.7%
Asks 🫡
---
Come by our discord, follow us on twitter & interfacelabs.eth on Interface

Get the app at interface.social

You can also read our previous monthly updates → #1, #2, #3, #4 , #5, #6, #7, #8, #9, #10, #11, #12, #13

There are 2491 editions available for claim – one per user.
Love 🍉
Interface Labs